Las Vegas Strip Peculiarities
2 min read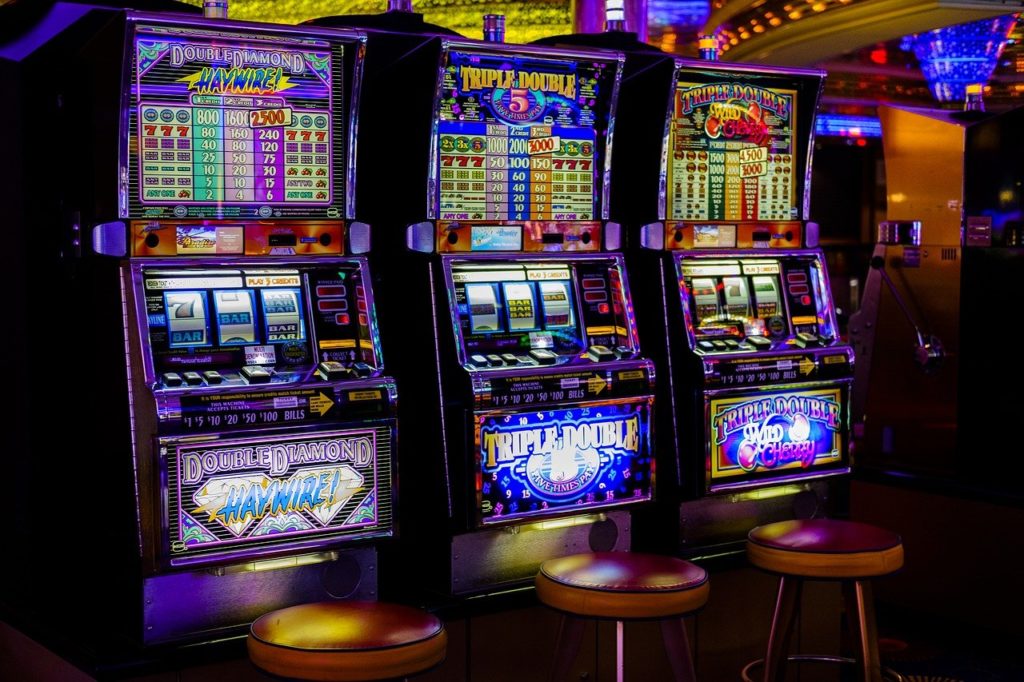 The Place of Attraction
"Las Vegas – my favorite desert mirage" (Val Saintsbury).
Nowadays when someone hears that Las Vegas city was build up on the sands of the desert, s/he looks very surprised. Yes, it is really hard to believe that it is actually possible to create the major resort center of luxurious gambling with entire top level quality infrastructure on the desert floor.
Nowadays Las Vegas Strip attracts millions of people from all over the world: families, businessmen, single people who look for new impressions, tourists and other curious players who rush to fabulous glittering invitations which offer to visit supercool top quality casinos. One can meet here people committed to different religions and of various nationalities. But all of them share one common objective – gambling in the world's best casinos.
Note: 19 of the 25 largest hotels in the entire world (by room count) may be found on the Strip!
What are the Las Vegas Strip Casinos?
"Las Vegas looks the way you'd imagine heaven must look at night" (Chuck Palahniuk).
Undoubtedly the best world casinos can be found on the Las Vegas Strip that has stretched to approximately 6.8 km long. It is interesting to note that almost all betting houses on the Strip are designed by highest quality specialists and thus the dramatic architecture will leave no one indifferent, even the most sophisticated punters.
Check the following gambling giants which will definitely impress you:
Aria Resort & Casino
Planet Hollywood Resort & Casino
Wynn Las Vegas
Mirage Hotel & Casino
Bellagio
Luxor Hotel & Casino
Palazzo Resort Hotel-Casino
Las Vegas Caesars Palace
Venetian Resort Hotel-Casino
Excalibur Hotel & Casino
Paris Las Vegas
Ti – Treasure Island Hotel & Casino
New York New York Hotel & Casino
Monte Carlo Resort & Casino
Mandalay Bay Resort & Casino
Note: If to count all the rooms available on Strip, their number will amount to over 67.000!
Valuable Tips for Vegas Goers
"Las Vegas is the only place I know where money really talks – it says, "Goodbye" (Frank Sinatra).
Las Vegas hosts people with various levels of income and different gambling purposes. Someone wants to earn money while others simply enjoy the highest quality gambling services and incredible casino atmosphere. Whatever your goal may be, you should always remember that gambling games are risky by their nature and the jeopardy to remain penniless is quite evident.
That is why it is necessary to assign loss limits and be able to quit playing when the time comes. Forget about credit cards and similar money resources – never take them to the casino!
And in conclusion it is crucially important to remind that, on the one hand, it is essential to control own finances allocated for gambling games in Las Vegas. But on the other hand, one should be positive about gambling outcomes and achieve as much excitement, joy and happiness as possible! May the Lady Luck be on your side!