Texas Casinos & Gambling
5 min read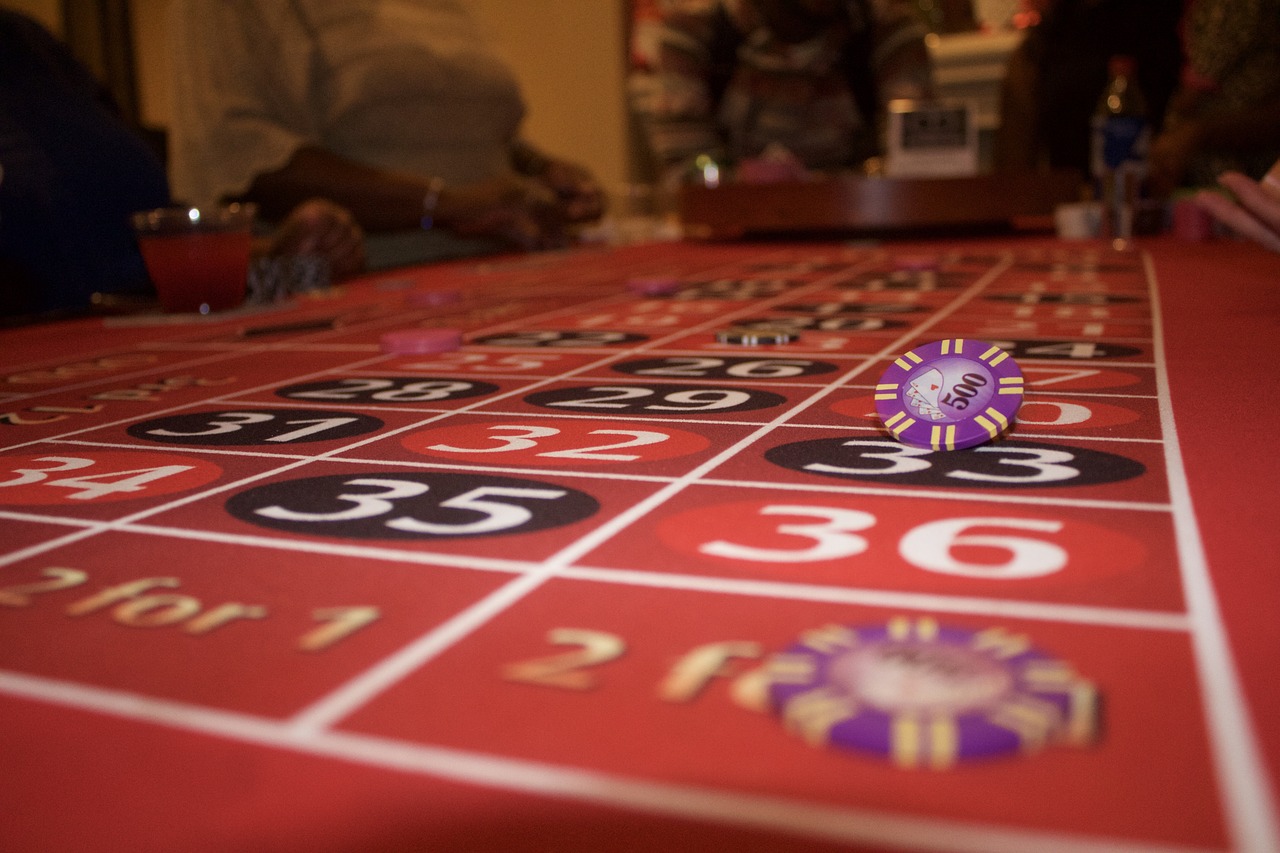 Texas. The state of real-life cowboys and Indians, which has been part of Mexico and the United States, as well as its own country. Mostly plains and deserts, the state is home to several former US presidents, and has even been able to get an apology from Oprah Winfrey. A proud state, and deservedly so, it has done as well as it has by picking the right times to stand alone and work together. Texas has taken the most gambles of any state, and has done usually well.
Strangely, there's not much gambling allowed in Texas. Like other states, Texas joined the Prohibition in the 1920's, and this ended up including gambling as well as alcohol. (Galveston makes a unique footnote for itself in that it earned its reputation as "Sin City" because it was one of the few cities not to prohibit prostitution as well.) In fact, recently a group operating an illegal poker ring were arrested, with, ironically, a newspaper clip of Attorney General Greg Abbot saying that poker games were legal as long as no one betted money. The players made between $5000 and $10,000 a night. Admittedly, it was the first time in Brownsville history that a poker game had been raided, but it goes to show the irony of gambling in Texas, given the stereotypes that have been associated with the state and that a game of poker has been named after the state. There is the Texas Lottery – for current lottery results click here: Texas Lottery Numbers
Also, some of the tracks are in danger. Chris Elliot, who recently bought out the Retama Race Track, said that some of the track could be in danger unless video slot terminals were made legal. He had plans to remake the track into a rodeo, and it would also feature special events and training camps in the off-season. He also pointed out two other tracks could be in danger of closing, due to casinos in neighboring states. However, with the size of the purses (Retama Park, for example, offers several $100,000 purses) and that the park has a full schedule, it was probably a bluff.
There is only tribe allowed to have casinos (there is one other tribe, but it lacks state and federal recognition), and there is horse and greyhound racing, but not much slot action. Although there have been a number of bills in the state legislature attempting to increase the amount of gambling, those bills have died. However, as the state looks for other sources of income in order to finance school-funding shortages due to property tax cuts, the future of Texas gambling looks bright. There are definitely still options available to the gambler willing to look and travel there.
The Kickapoo tribe operates the sole casino in Texas. Although Texas has had other tribes, they have either moved away (forced or otherwise), returned to their original lands, or simply no longer exist. As Texas itself doesn't allow casino gambling, this forces those that want to gamble casino-style to either go to nearby Louisiana, or the Kickapoo casino. A medium-sized casino, it is open twenty-fours, and has three restaurants, and offer video slots as well as card tables.
The state also features greyhound and horse racing. As most betting is illegal in the state, racing is a major source of betting income. Although some are saying that the tracks are in danger unless they get video lottery terminals in place, the state legislature nonetheless voted the measure down. However, the tracks nonetheless are still around, and are doing okay. The tracks feature simulcast stations, as well as on-line betting. There are six horse tracks and two dog tracks throughout the state. However, the races do reach some rather high purses, and this translates into high excitement, as the betting reaches a fever.
Like other states that have strict restrictions against gambling, Texas has several lotteries that feed into the state education fund. Of the $12.8 billion that the Lottery Commission generates each year, $7.5 billion goes to the Foundation School Fund. With the numbers for three games being chosen each night from Monday to Saturday (two games are run nightly, and three other games split up the six nights), there is a lot of excitement each night, especially as Texas is part of the Mega Millions lottery; although it normally stands alone, Texas has seen advantages in occasionally teaming up with others. As California has entered the lottery, several rules changes have been voted into effect, changing the odds t roughly in 1 in 176 million, with an equally impressive jackpot to anyone that wins it.
As an interesting exploit to an interesting loophole, there is the Texas Treasure Gambling Cruise. Although there are some limitations to boarding (passengers must be over 21 and have state or federal identification), the Texas Treasure I permits a variety of gambling along the Texas coast. The loophole is that the cruise doesn't allow gambling until it has reached international waters, at which point Texas' general ban on gambling no longer applies. Thus, passengers enjoy the buffet and live entertainment until they are 9.2 miles out, when they have hit international waters, and then passengers can enjoy gambling with impunity.
The cruise ship offers a wide variety of gambling, and passengers can usually find whatever game they wish to play. Besides the thrill of gambling, there is also the vicarious thrill of going somewhere specifically to do something you can't do just a few miles away.
In total, just like the Old West version, today's Texas can be a great place to gamble, if you know when and where to gamble. When you play high-stakes poker, you need to know the lay of the room you're going to play in, and the rules of the game that you're going to play; forget that, and losing is inevitable. The same applies here; if you're willing to do the homework, and keep your eyes open, gambling in Texas can be the most fun you've had in a while, and definitely worth dealing with the heat.